The Weesenstein Castle Park is accessible without any barriers. Drive up the valley past the castle. On your left, will find barrier-free parking at the park entrance. To get from the large to the small park, please use the bridge at the greenhouse.

Weesenstein Castle is an architectural monument of 700 years of history. Reconstruction for people with disabilities is impossible due to its structural conditions and monumental preservation constraints. For a visit of the lower part of the castle (princely furnished quarters and precious tapestries from the 18th/19th centuries) twenty steps would have to be negotiated. Our staff will be pleased to assist you if you contact us in advance.

Our museum shop is located in the courtyard and is freely accessible. A restroom for people with disabilities is available in the gatehouse. For getting there, you may drive up to the outer courtyard.
Accessibility in Saxony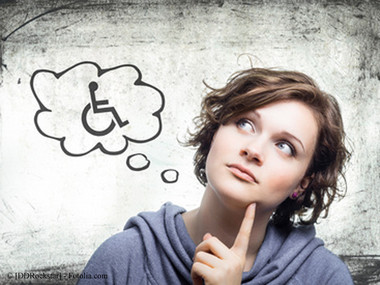 Contact
Weesenstein Castle
Museumsladen
Am Schloßberg 1 | 01809 Müglitztal
Property of State Palaces, Castles and Gardens of Saxony, non profit
+49 (0) 35027 626-0
weesenstein@schloesserland-sachsen.de